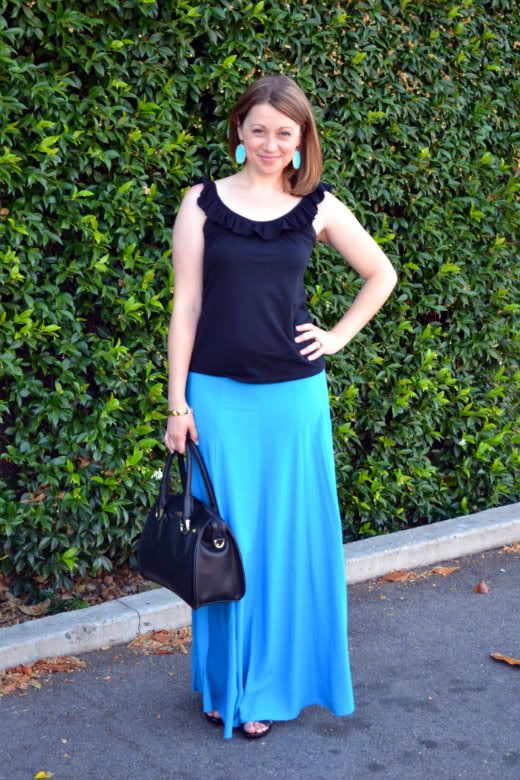 I wore this little ditty on a recent date night with my husband. We went out to a local wine bar for a glass and an appetizer, then headed to an Italian restaurant for dinner and topped it off at a little bar close to home. Did you know that the French don't like to call it "date night" when you go out with your spouse? They feel that it sounds too much like an obligation, or a work related thing-like something you would enter into your datebook. I learned that, among many other ways, the French are different form us in "
Bringing Up Bebe
." You know the movie
"Date Night"?
Well, in France, they changed the title to "Crazy Night". That is how much they are against the term! Ha!
How do you feel about it? Do you say you are going on a date night? Or do you think it is cheesy? I never really thought about it until the book, and now I question calling it that. It does sound a little like an obligation, doesn't it? Maybe from now on I will call it "Freedom From The Kids Night", or "Mommy and Daddy Can Have a Drink in Peace Night", or "Time to Bust out the Fancy Clothes Night".