Here's what I threw on quickly for a little weeknight out with my husband last Wednesday. We have a local restaurant that celebrates "Wine Wednesdays", and when I get the chance I head over for some drinks and appetizers. On these semi-casual dates when I am either (a) too tired or (b) don't have enough time to get super gussied up, I simply rely on a fun pair of heels to amp up my outfit. This pair has been my favorite lately!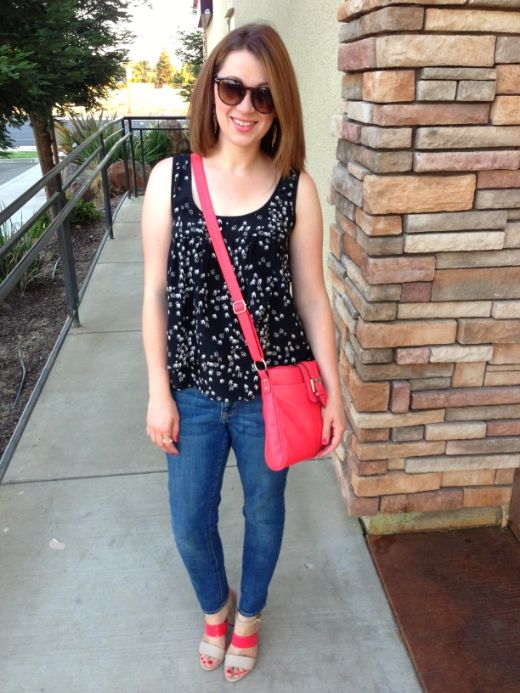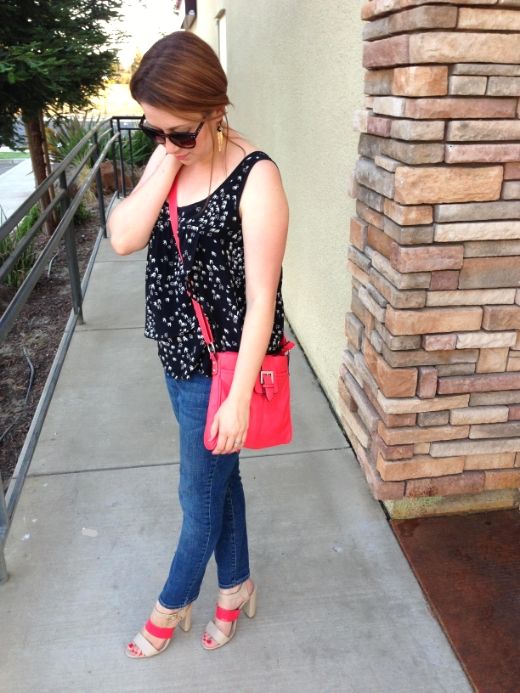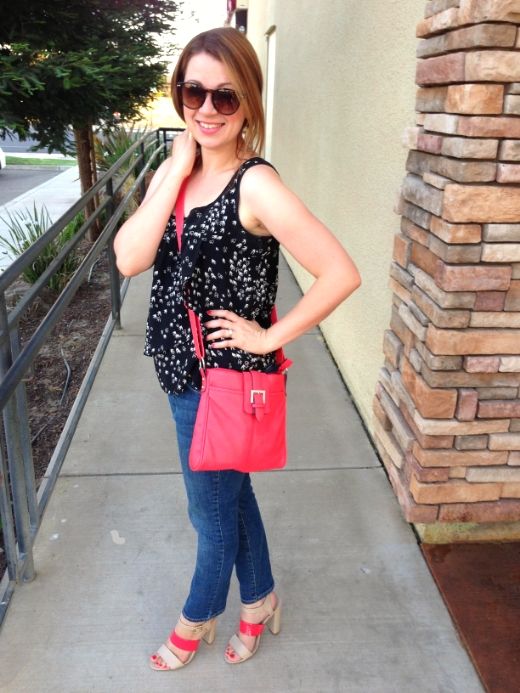 Don't forget to follow me on
Bloglovin
, the alternative to google reader!