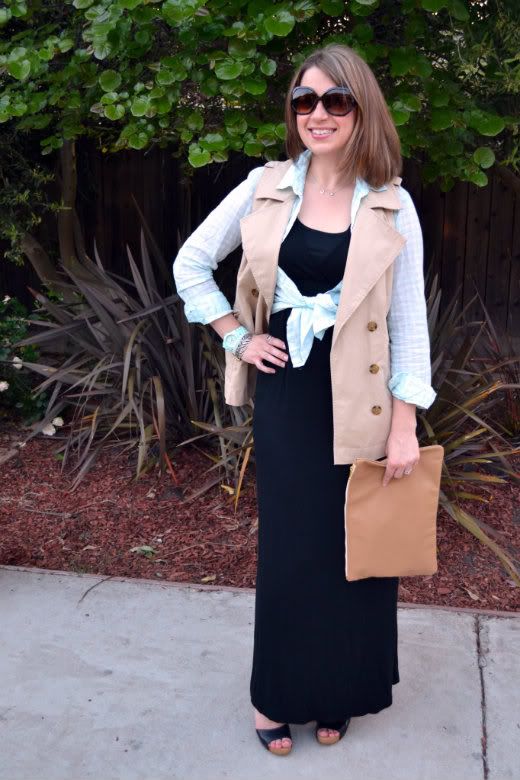 The moment I put on this gingham top and tied it in a little knot I felt all Jessica Simpson in the Dukes of Hazzard. Only way less slutty. Which is always a good thing.
And when I found these sunglasses at Forever 21 I immediately thought of an illustrated girl on the cover of a book in
Michelle Adams' bookshelf
. She's down in the bottom left. See how my mind works?
I found this great aqua watch at Target for $10. It was originally $12.99, but I played the "Let's see if it ever goes on sale" game, and of course it did. It's how I get my kicks people. Bag of popcorn and Icee on me! There are lots of other fun colors too- a deeper turquoise, a magenta, an orange, a green, a purple. Get 'em while they are hot!
And these are one of my favorite pairs of shoes, which I bought online last year from Nine West to wear for my 30th birthday party. That turned out to be a really bad idea, because when you are celebrating until 3 in the morning let's just say you aren't quite noticing how badly your feet are hurting. You don't even realize until the next day when your big toe is numb (for an entire month afterword mind you) and your back is all out of whack that you just can't party in high heeled shoes like you used to. So now they are for short period of time wearing only.
And there you have my "Wardrobe Warblings". Don't worry, there is plenty more where that came from.
Sleeveless Trench- Old Navy (uh oh, almost head-to-toe in the ON)
Mint Leather Braided Bracelet- H&M {
similar
}
Necklaces- Gifted