My daughter Natalie turned six at the end of last month, and I am still in denial that I have a child of that age. Time keeps on slippin' into the future man. I'm not having the best time processing it all either. Just not ready to let go of baby and toddlerhood.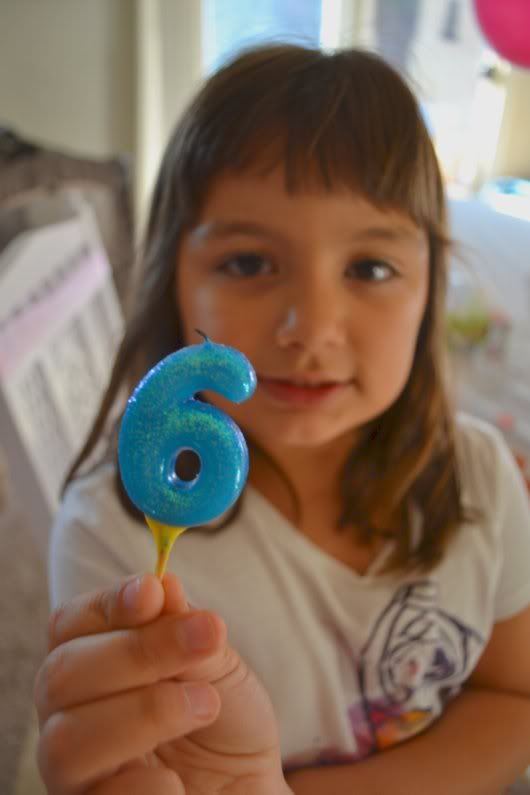 Big time six-year-old!
My husband brought out a pic of her from when she was a day old at the hospital. Way to really get a mom all misty-eyed.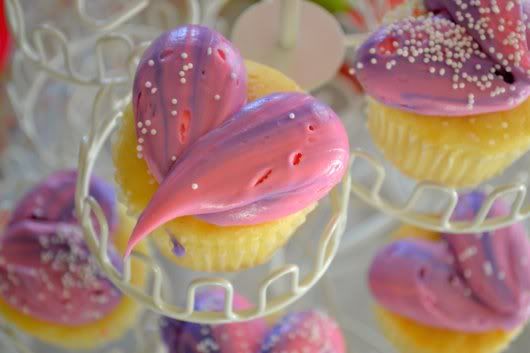 These cupcakes were too cute to pass up at the grocery store.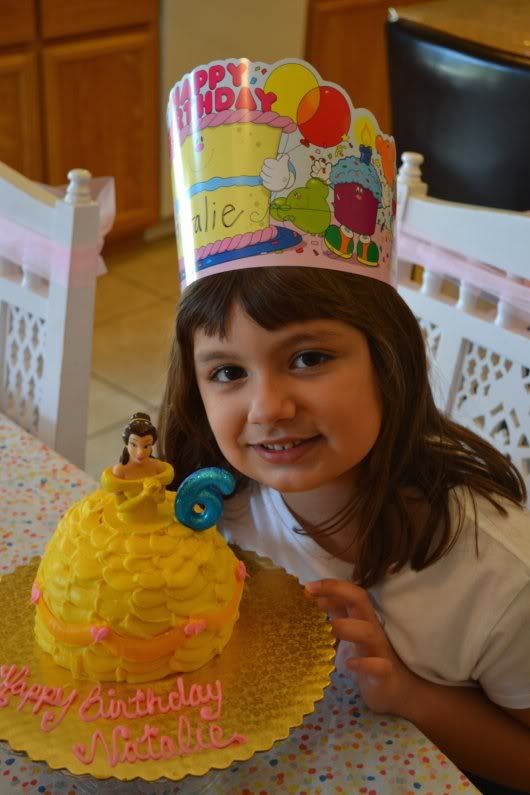 But her major wish on the cake-front was this Belle one, so I did not let her down. Later we went to the theater to watch Beauty & The Beast; brought it full circle.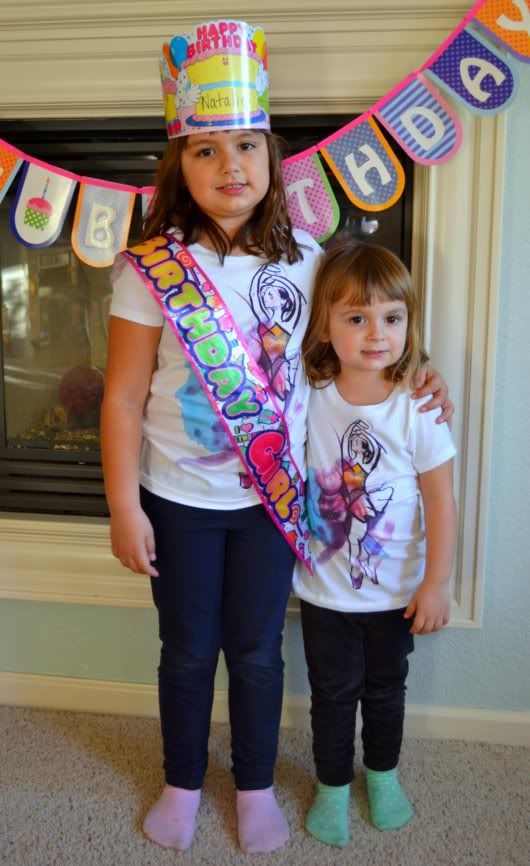 The girlies. And yes, when I can, I get them matching outfits. I can't help myself.
Umm, she is almost to my shoulders people.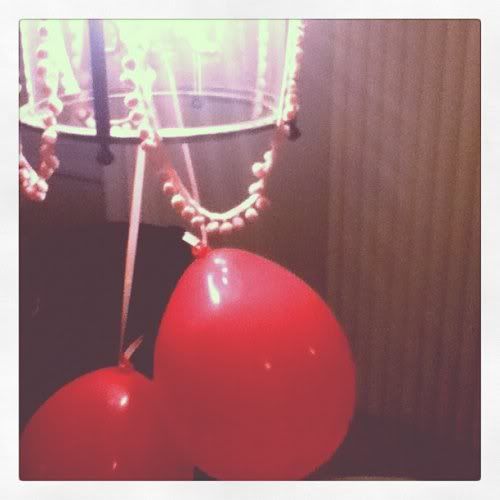 Poms
are my new fave to decorate with!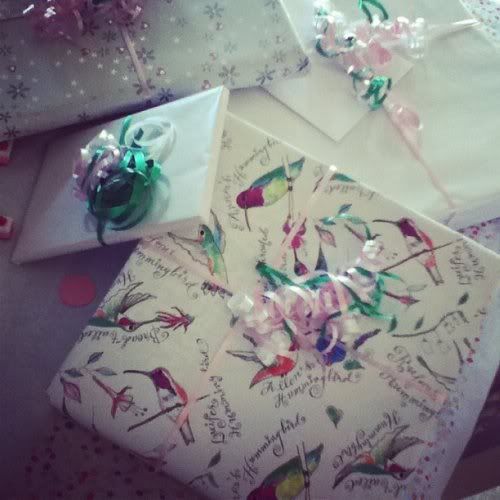 My mom brought the prettiest wrapping paper. I have since saved, ironed and framed the hummingbirds thankyouverymuch.
Happy Valentine's Day! Go hug someone you love real tight.