Last Friday my husband and I were able to take a quick half-day trip up to two of our favorite local(ish) towns:
Jamestown
and
Sonora
, Ca. They are about a 40 minute drive up in the hills from where we live, and they are just oozing with old-fashioned charm. It makes for a perfect afternoon of strolling down the streets, antique shopping and eating at one of my favorite restaurants. I took pictures on a trip from earlier in the summer which I forgot to share. Our Friday trip reminded me to post these for you.
Here is a gorgeous building in Jamestown, which houses a great antique shop:
Any town with wine tasting is a town I approve of!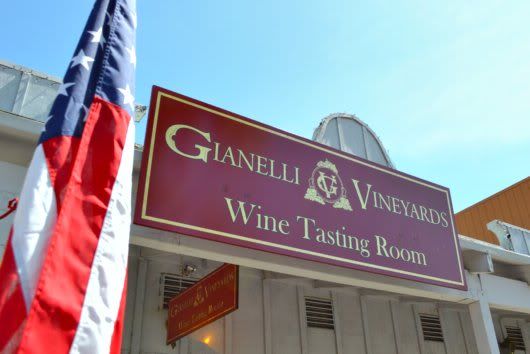 I just love quaint little old churches like this.
Did you know that John Wayne makes toilet paper? Yeah, me either. Weird.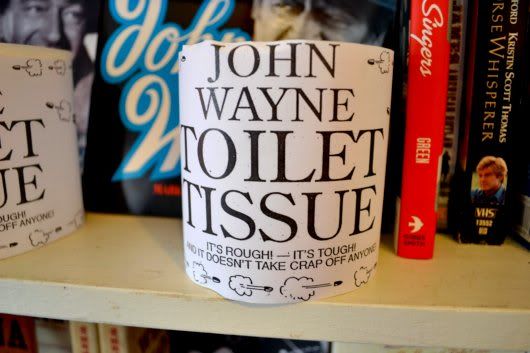 I fell in love with this window display from a shop in Sonora called
Backspace
. Turning vintage globes into a hanging mobile is so brilliant.
Old building love.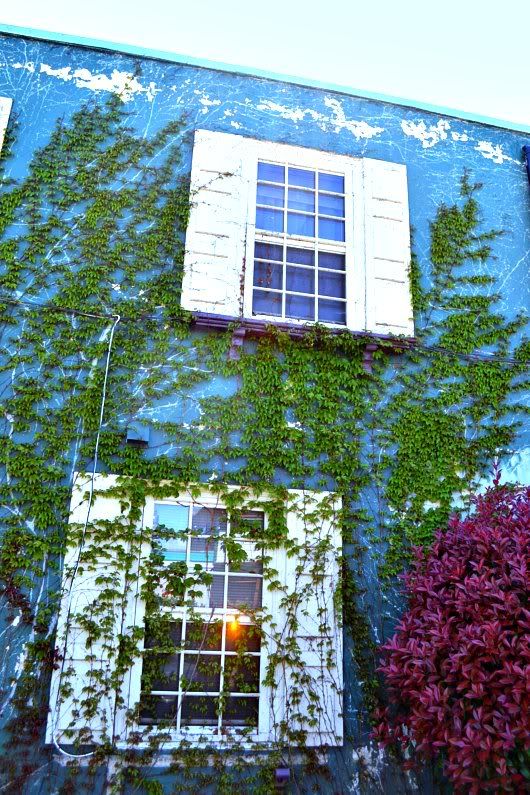 Can never pass up a bargain book cart!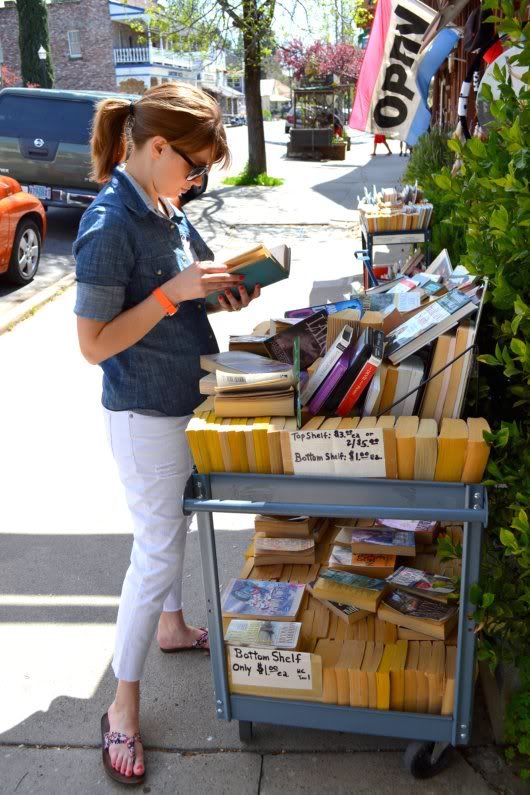 Candy stick anyone? In every flavor imaginable.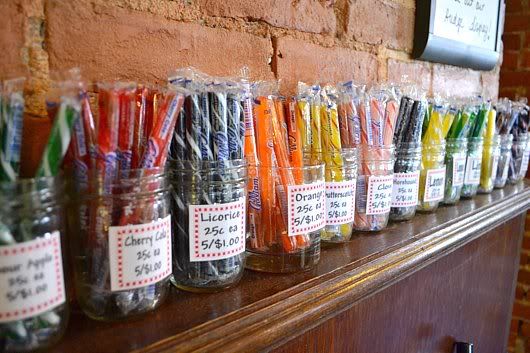 Their roasted red pepper and mozzarella burger is to die. And make sure you upgrade to garlic fries!
Ambiance is key...love the old peeling walls and tin roof. Also enjoy when you can see what is happening back in the kitchen.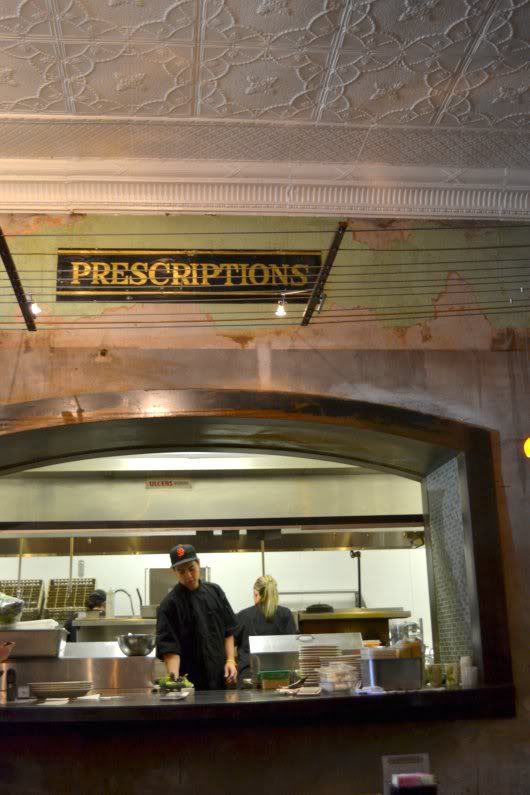 We sat by the wall-o-wine.
In case you are wondering what that yellow thing behind me is...
...but a rubber chicken of course!
If you live in Northern California, visiting Jamestown and Sonora is a nice little escape into the country.
I always come back a bit more relaxed from a trip there.