Last Friday my husband and I had a date night, so we decided to try an Italian restaurant we had heard good reviews about. We were the first of the dinner crowd because we got there at 5 (the glories of having to be home early to put your kids to bed) and were greeted by the most Guido looking dude with a loud "How
you
doin?"
a la Joey on Friends
. The rest of the night I had the privilege of hearing this dude greet every customer that way. It was like having a recording of it on continuous loop in my head. "How you doin?" "How you doin?" "How you doin?" On the plus side, the food was phenomenal. Here's what I wore: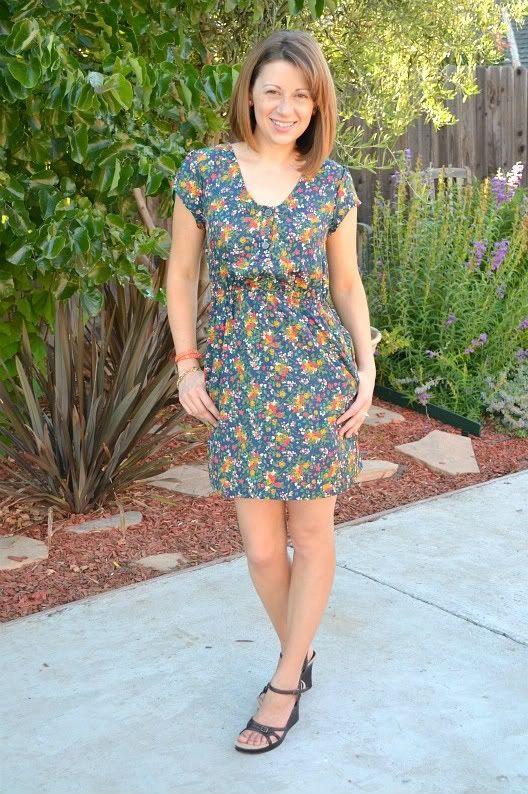 It was hot, hot, hotty hot, so I decided on a sundress. Nothing better for summer than throwing one on and heading out the door. Easy peasy. After dinner we saw the movie Bridesmaids, which I had been wanting to see forever. It was pretty darn funny, and if you haven't yet seen it, I would go just for the performance by Wilson Phillips at the end.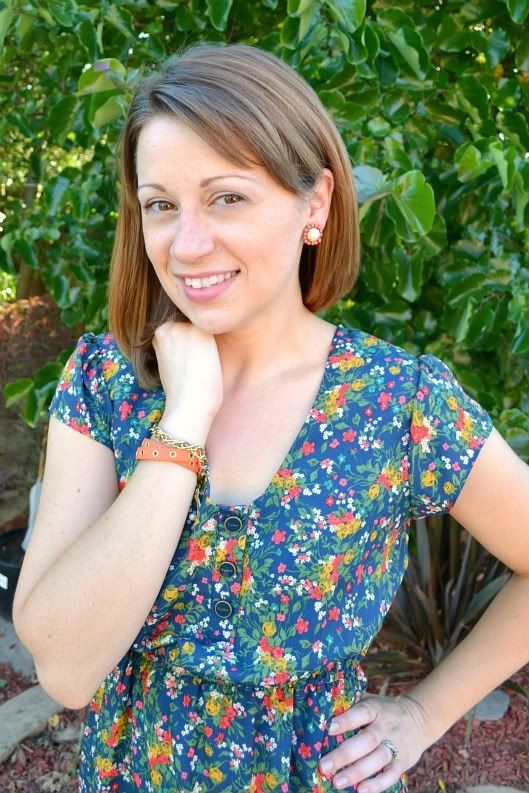 You may notice my skin looks extra glowy (if not just go with it) and that is because earlier in the day I had a facial. I love me some facials, it's the ultimate relaxing, pampering little getaway. My esthetician is the best of the best (holla
Erin
!)
Dress-Tucker for Target
Shoes-Kohls
Earrings-Urban Outfitters
Orange Bracelet-JCrew
Gold Bracelet-Vintage