I've decided to join in on the
everybody, everywear
fun with this months challenge-polka dots! I knew that I would bust out one of my fave scarves for the occasion: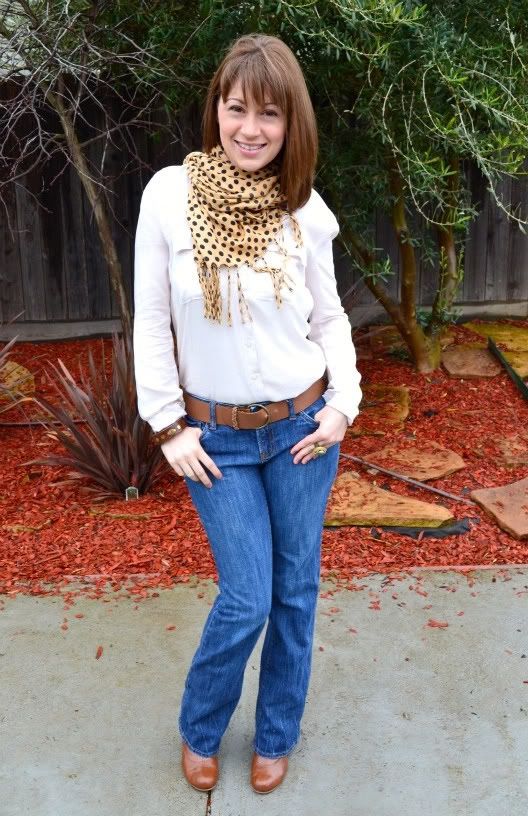 I'm loving this blouse I bought recently at Gap. It is thin and whispy and feels so soft against my skin. I always dress for comfort over anything else, and this blouse totally fits the bill.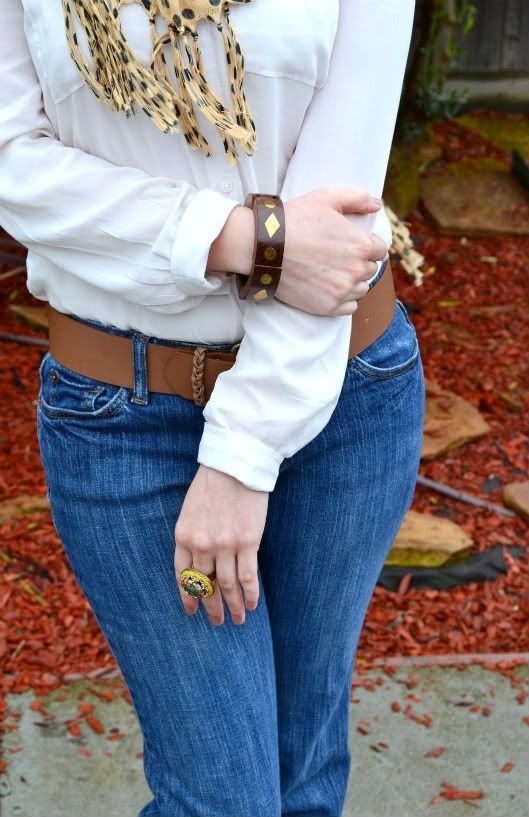 Here are some fun choices if you are looking to add polka dots to your wardrobe:
Now you can go see how others participating incorporated polka dots into their outfit by clicking on the link below!