First we had Lonny, then Rue, now a new Australian based mag named
"Adore"
has hit the virtual shelves of the internet. The first issue of the magazine features several bloggers' homes, many of which I have seen before, but still nice to see them all in one place and with new commentary and interviews. I'm excited to watch how this magazine progresses issue to issue. Here are a few of my favorite images from their first Spring issue: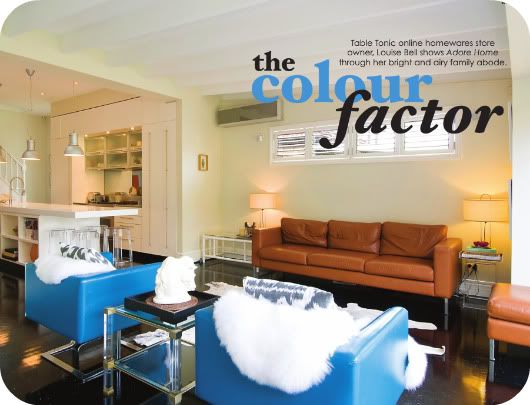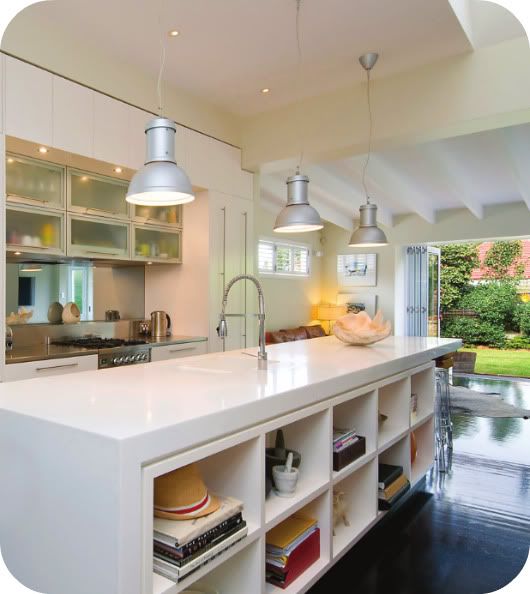 Inspiration board of blogger Julie of
Shelter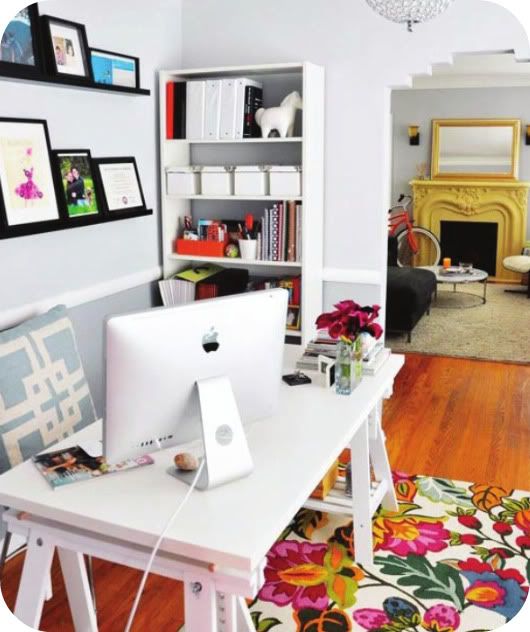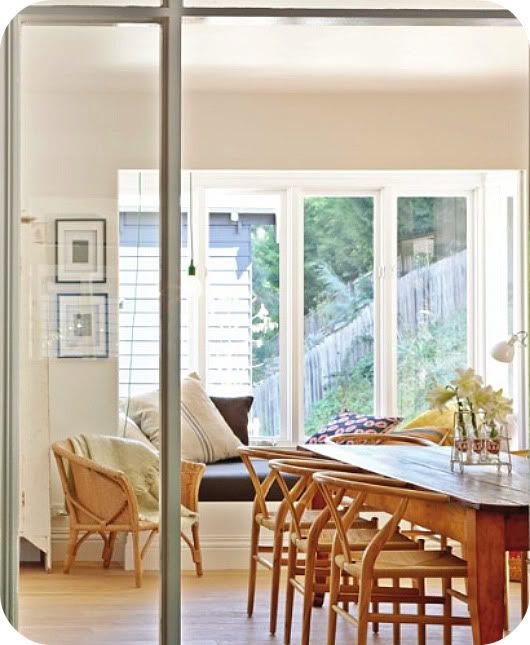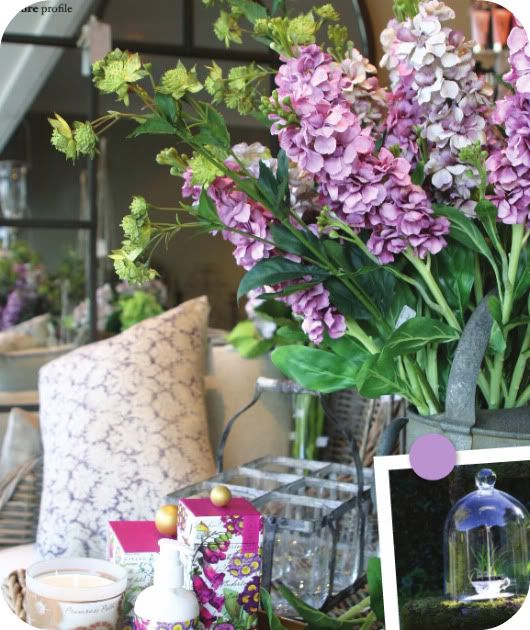 Image from Sydney store "Note To Self". Love that name!
So how are you feeling about all these online mags that keep popping up. Love them? The more the merrier? Or are you of the "enough already!" category. I say the more the merrier-you can never have too much inspiration!