Part one of the birthday festivities started last Friday when my bestie took me to my fave Mexican restaurant for dinner and too many margaritas. Okay, I only had two, but they were grande sized and pretty strong. I've come to find out too much tequila makes me super talkative and also extremely emotional. Probably should stick to wine or vodka drinks in the future. Mental note. Here's what I wore:
Black ruffle tabk: Gap
Necklace: Forever 21
Bracelet: Thrifted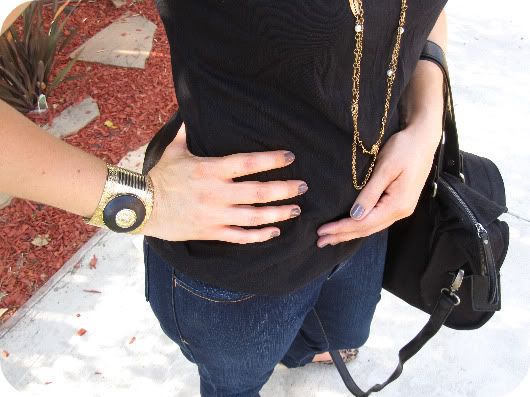 Hand strategically placed over belly pooch. Or not so strategically, heck I'm new to all this.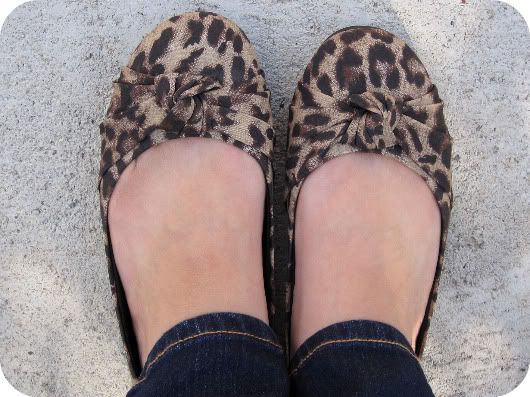 I was hoping these would be as comfy as they were cute, but no such luck. Only a few short hours of wear and I already got a blister. Boo.