I just got home from a three day antiquing/thrifting shopping spree up in Sonoma County with my family and can I just say I am still riding on that high? I found SO. MUCH. AWESOME. STUFF. it is really unbelievable. I was seriously going through all the bags and unwrapping things that I had forgotten I had even gotten-thats how much stuff I got. So, lots of new
Sweet Finds will be in the shop
soon!
Every time we visit my parents I leave thinking, "we have got to move over here" and it renews my longing for my little dream home in the country (not that it ever goes away-it just fans the flames even more). Coming home always leaves a little sinking feeling in my heart. That isn't supposed to happen is it? I take it as a sign that I am not in the right place, and I have been doing a lot of thinking about that lately. But more on that train of thought later.
So when I was catching up on emails I ran across this gem featured on
houzz.com
, and believe you me, it fanned the "i wanna live where the green grass grows" flames even more. Check out this gorgeous renovated farmhouse in Michigan:
I mean, really. How could you not love this face?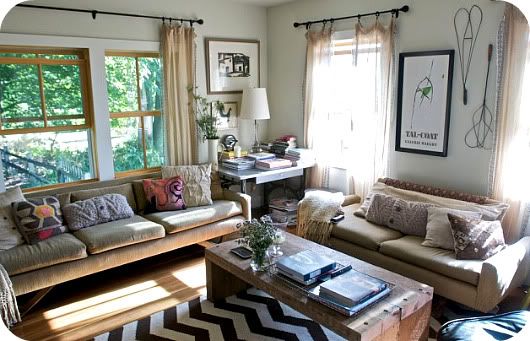 Oh, just the perfect little mix of country and zig zag chic. This room is so smug in its awesomeness.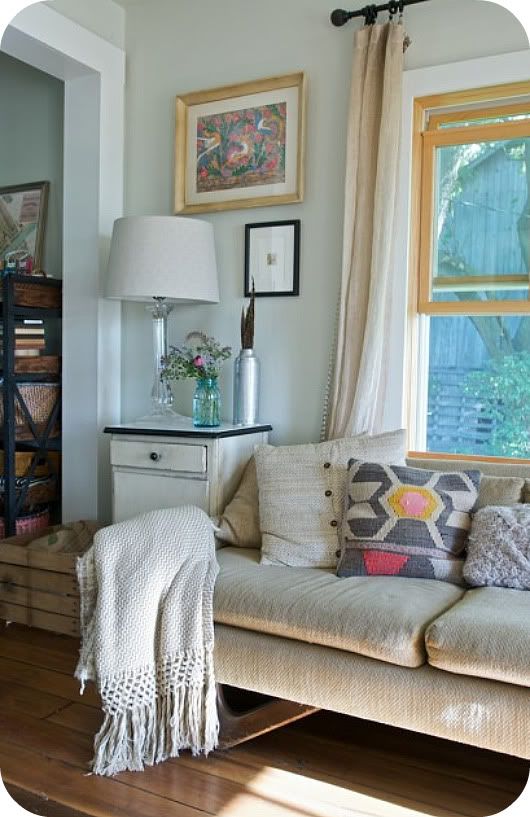 Someone grab that gray, pink and yellow pillow and run. Email me and I'll tell you where to ship it. You just may receive a hefty reward.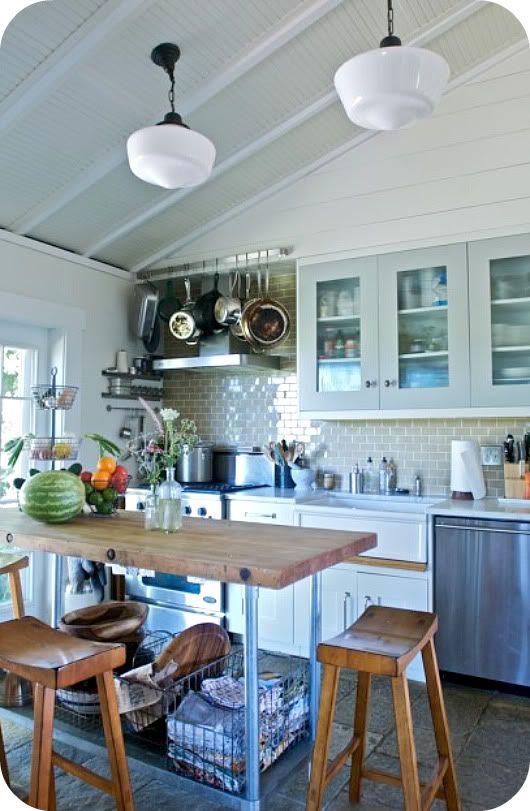 The odds are pretty high that this kitchen would make me instantly enjoy cooking. And that is no easy feat.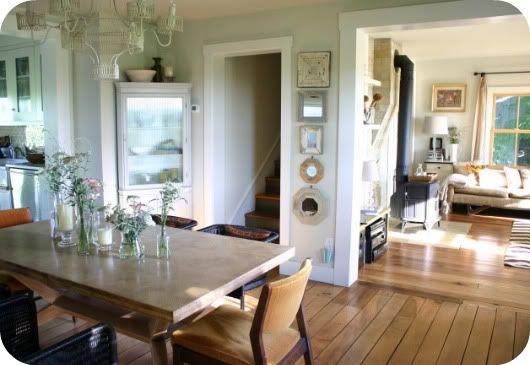 Hot damn, this is one sweet dining area. Check out the wire chandy above the table. Loves.
Another beauty shot of the dining area for you. When the girls are old enough I definitely want a giant mirror to lean against a wall like this.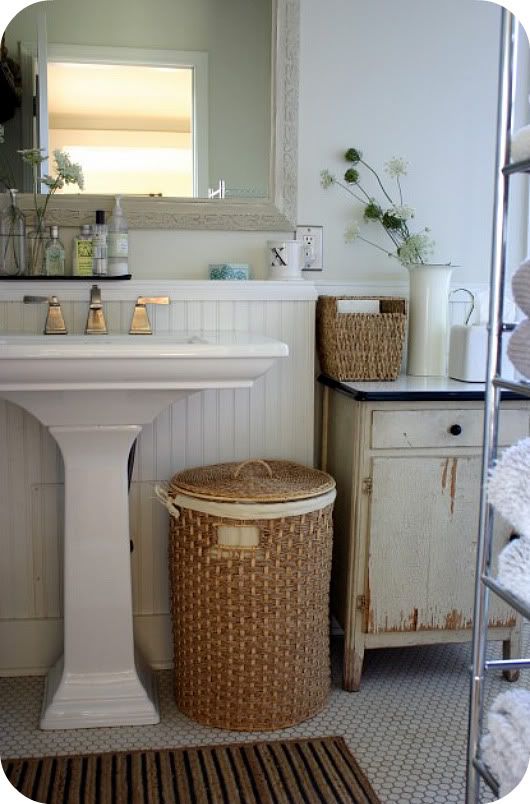 Yes.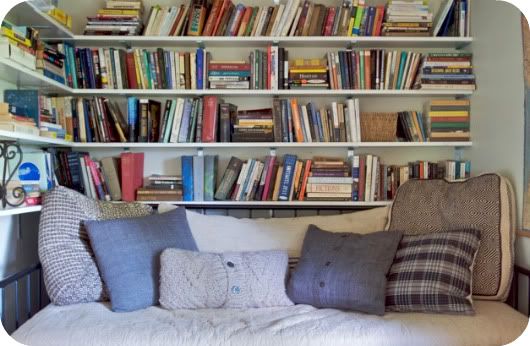 Mmmm hmmm.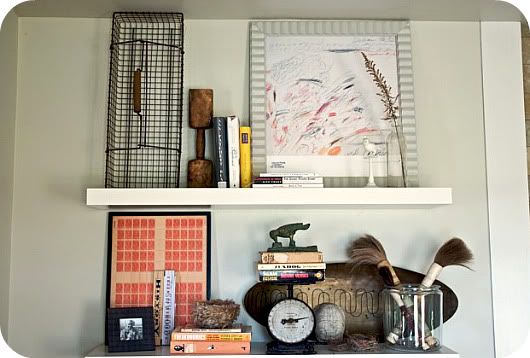 I'm dying now.
I've officially been slayed.
You must be thinking "Geez Jackie, dramatic enough?" I'm in a crazy thankgoditsalmostfallandiwannamovetothecountry induced frenzy right now. So bare with me. Fall always brings out the cozy cottage fangs in me.