My gurgle pot spewing flowers from the front yard for Father's Day
New pig bowl-$6 at World Market. Couldn't resist that face.
Or that butt.
My little vintage what day is it thing-a-ma-jig I found at the Salvation Army in Healdsburg. Going again this weekend to hunt for more goodies! Whoo hoo!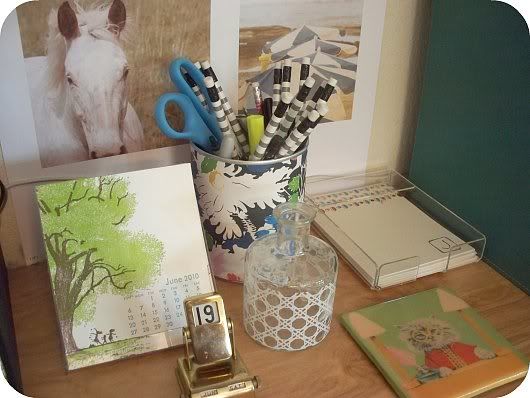 Desk shot.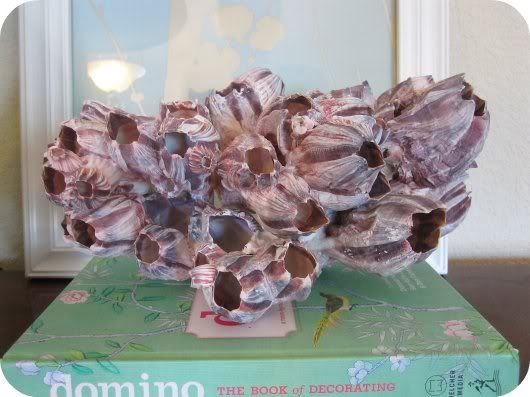 Meet Barnacle Bill. Scored him at the Alameda flea for $30. Worth every penny in my book.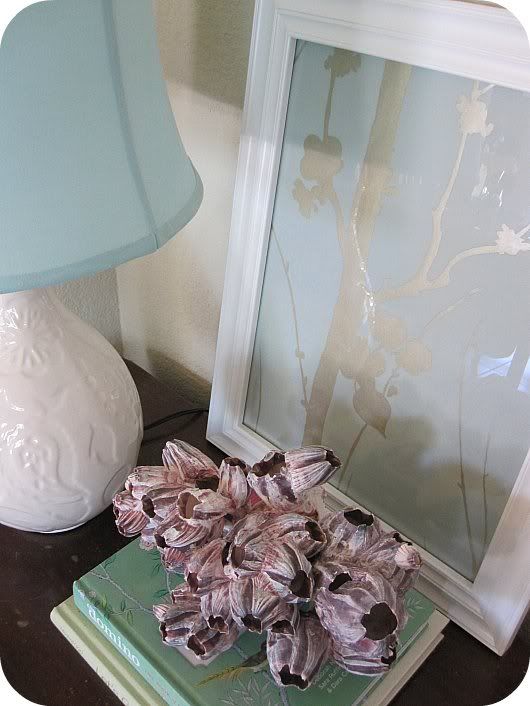 Holdin' it down on top of some books.
My favorite corner of the yard. It's all wild and crazy. Love. I want to get some ivy growing up the fence. Here's what the plant on the right of the fountain looked like a few months ago: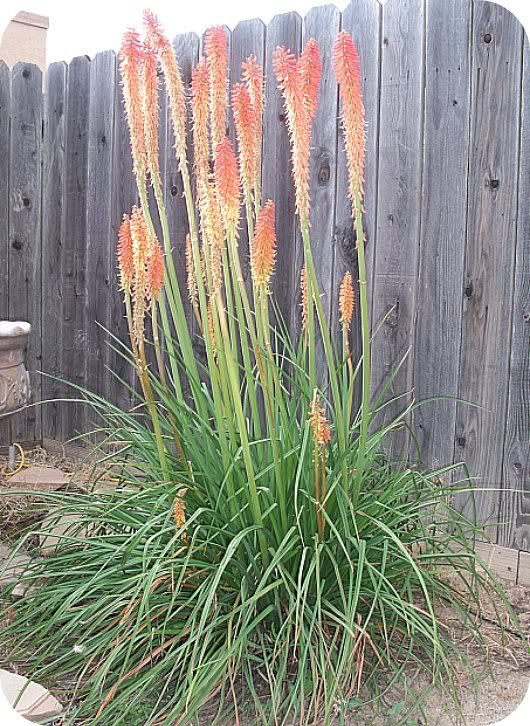 It's taller than my kids! This picture kind of sucks-it looks better in person. It's called a "Red Hot Poker"-not even joking. Google that shiz.
The end.