Wowie wee wow. That's all I can say about my crazy emotional weekend. You ever have those super weird moods where you feel like you want to just crawl out of your own skin? Jeez, I hope I'm not the only one. This weekend was a mix of many emotions, and let's just say I am so thankful my mom was here to help me through. Don't worry though, Kara did end up having a wonderful birthday that was filled with Hello Kitty, pink cake and peonies that I will post photos of later in the week.
For today's Interior Infatuation, I thought I would post a random selection of some of my recent editions to my
tumblr blog
. A random selection of rooms to match my random emotions.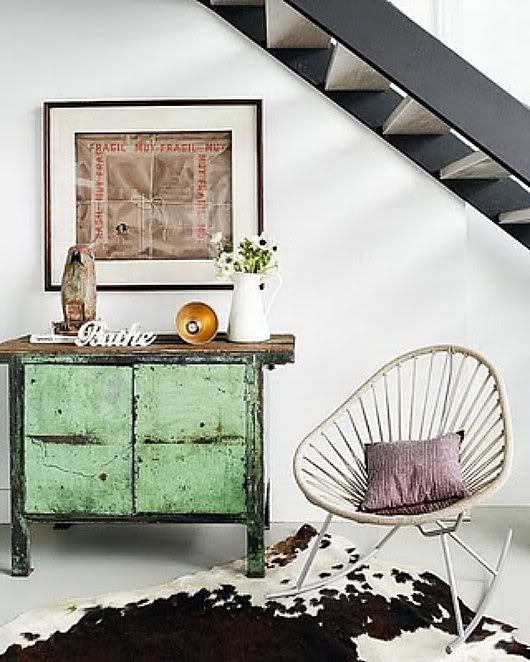 Here's to an emotionally stable week!